Affiliate Financial Institutions
Having access to as many financial institutions as possible was intrinsic. The more access and diversity we have among with our affiliated institutions grants us the ability to attain the highest chances of approval, and also secure the most competitive interest rates. Each one of these institutions offer unique benefits that allow us to choose and tailor the best financing for whichever customer we have. We know there isn't a one size fits all approach, especially when everyone has a unique financial status. That's we have diversified as much as we have, so you can have access to the best rates and work with an institution that benefits you the most.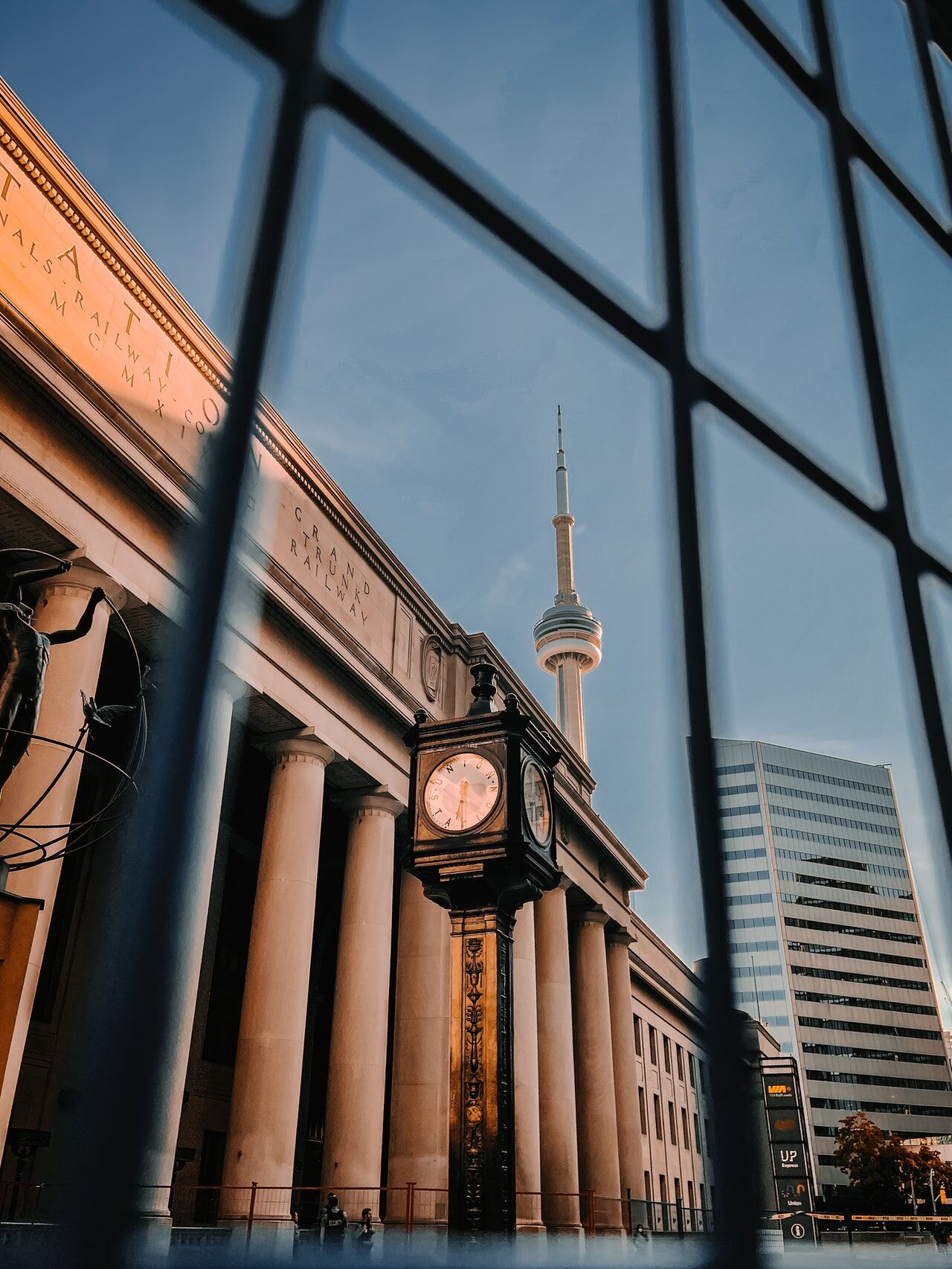 We work with all type of Credit
Canadian Auto Finance is proud to service all the diverse communities throughout Canada. We specialize in all types of credit we deal with:
Good Credit, Bad Credit, No Credit, Bankruptcies, Bankruptcy Proposals, Repossessions,
Canadian Auto Finance works hand in hand with different Banks that have programs designed for New Immigrants, Students, army personnel, Seniors, front-line workers, and business owners anywhere in Canada.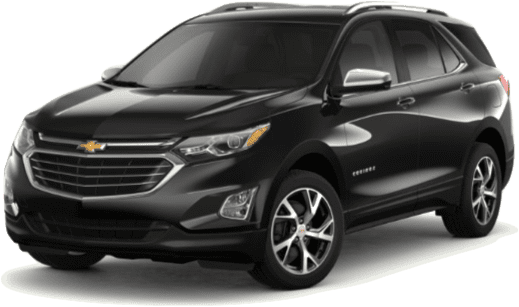 No Obligation – Whether you're ready to get a new vehicle today, or just looking to crunch some numbers, the pace of the process is up to you.
Quick Performance – Getting your car is exciting, and we want to deliver that excitement as soon as possible. Our specialists are trained to work hard and fast to deliver your vehicle with the best deal.
Easy Does it – We've designed our process to be as stress-free as possible. No never ending questionnaire, no waiting on hold to speak to someone, simply complete the quick application and we get back to you when things are ready to go.
Stress Free – Let us do all the hard work. Our specialists figure it all out for you, finding your best bank, loan, and finding exactly the best vehicle that you're looking for.
Private & Secure – We have the latest in online privacy, security and online encryption. If there's any questions or concerns, give us a call at 1 844-382-2438
Transparency –We believe that good business always starts with total transparency, we make sure that our customers are fully aware of every detail about the financing they want and the paperwork that comes with.
What Does the Loan Process Look Like?